A Message From Our CEO
"MISTRAS is an organization of committed individuals who enhance the lives of those around us through our daily actions delivering value to our customers and shareholders. I am proud, and excited, to work with our ESS Committee, Governance Committee, Board, and business leaders to drive our business into the future and continue to deliver value to our stakeholders, customers, employees, and communities we operate in.
I recognize our responsibility for providing industry-leading asset protection solutions which inherently contribute to a more sustainable future by reducing environmental and societal disruption through early detection and identification of potential issues. Together with our advanced technologies, we continue to innovate and enhance product offerings within the renewable energy sector.
As we look to the future, we recognize our responsibility to serve as an agent for positive change, advancing Environmental, Social, and Governance (ESG) matters in all areas and communities in which we operate. I am confident in our ability as an organization that we can drive lasting change in these three areas not only for ourselves but also for the customers that we serve day in and out.
We have a bright future ahead of us at MISTRAS, as we identify the most meaningful metrics for which to establish a baseline to measure our current impact and understand our areas of future improvement. We commit to being transparent in our reporting against our goals identified as we directly integrate ESG into our daily actions. I have no doubt that ESG will continue to serve as a strong foundation in our business, which will enhance our business performance and provide a meaningful competitive advantage for years to come."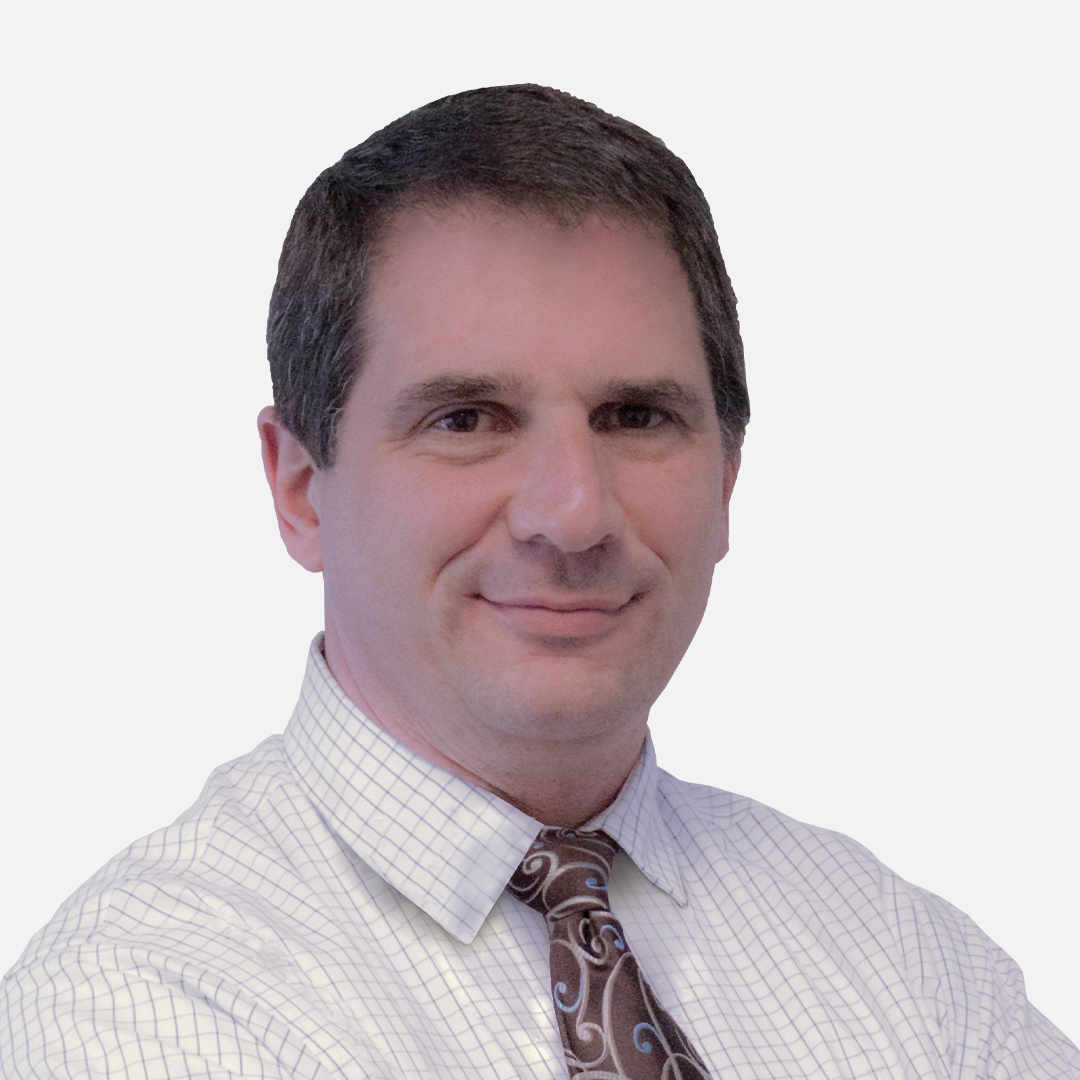 Dennis M. Bertolotti President and Chief Executive Officer